Covid-19
We continue to follow Government guidelines and our priority remains to support those in vulnerable situations and to ensure the safety of our residents, staff and communities.
We want to reassure you that we are taking careful and considerate steps to ensure both our residents and staff are safe. We appreciate this is a difficult time, but we're here to listen, support and advise where we can.
 Visit our dedicated Covid-19 page for more information
For Residents
We are passionate about providing homes and creating communities for our residents. 
Support Services
We have dedicated support teams to help residents during their tenancy and beyond.
Anti-social Behaviour
We want to help create safe and secure communities where residents want to live.
Systems update
Following a recent cyberattack, we have most of our systems up and running and are working as normal, despite the extra challenge of Covid-19. 
An in-depth investigation is still ongoing, if you have any questions or concerns, our full list of FAQs can be read here, and you can contact our data protection team using dataprotectionteam@flagship-group.co.uk.  
We apologise for any inconvenience and will provide further updates following the conclusion of the investigation. You can read our current statement here.  
Contact us
Our Customer Services Team is your first point of contact for all enquiries. Whether you use live chat, call, email, write or visit us one of our Customer Service Advisers will try and resolve your enquiry at that first point.
February 26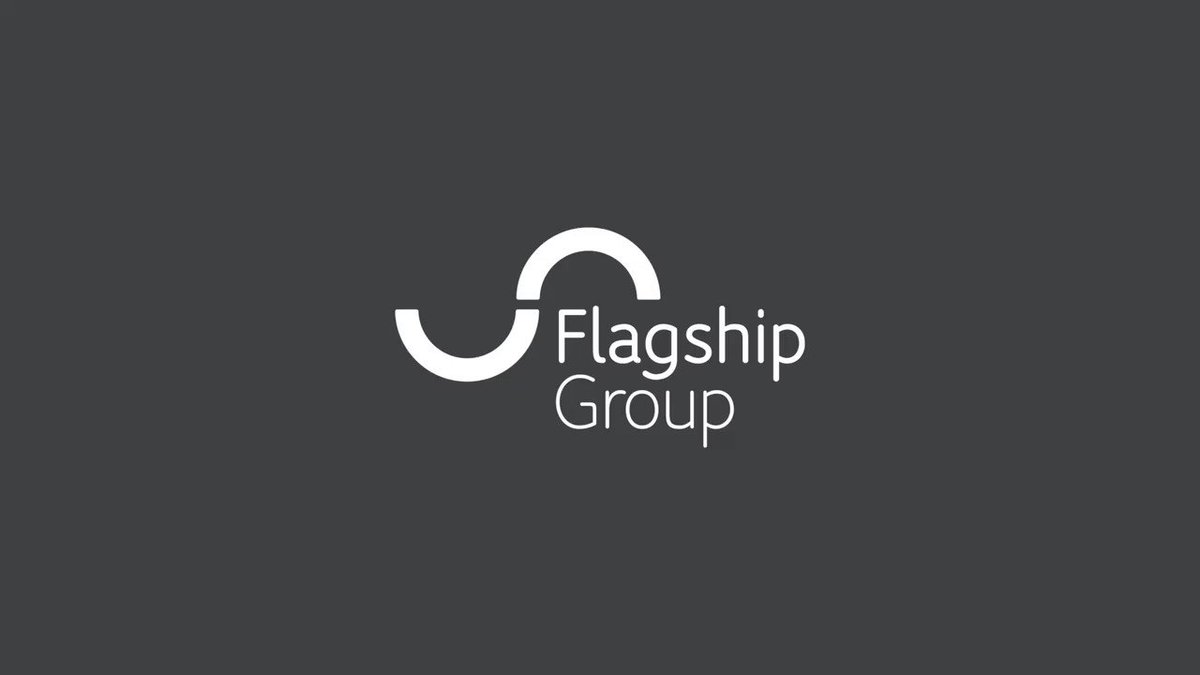 Now's your chance to get involved with Victory Housing! We're looking for people to join a brand new pilot scheme where you can have a real impact on how we operate. If you'd like to get on board, comment on this video or send us a DM and we'll be in touch! https://t.co/yWKQukpIQr